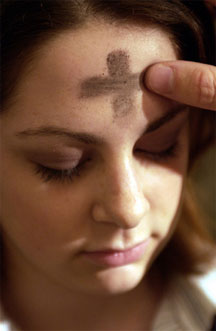 I find this
sad and hilarious
at the same time. Sad for a young child, hilarious because there was a CSI episode about the very same thing (except involving a large woman and a man) very recently.
The Niners have signed Terrapin
Shaun Hill
to a new three year contract. Good, though I don't know how much it will help but Martz's offense seems to do well under nothing expected from quarterbacks.
Apparently Alex Smith is
blaming his horrible play
on his fundamentals going to the shitter. I never knew one needed a coach so he didn't forget how to throw a bloody football.
Today is
National Letter of Intent
Signing Day across college football nation, and this is a live blogging of the Longhorns day.
No surprise here that
Los Angles has decided to fuck
a few thousand voters yesterday. Of course the legal wrangling is already underway.
You have to love the
priorities of some people
, especially in places like Florida. They make about as good of a decision as Californians do when it comes to picking a governor.
We now have an explanation as to why
Say Hey went to VCU
and not to Florida State as his press conference claimed oh so many years ago.
I'm sure you can expect a
weekly posting when I move to Houston
about the latest Houston area teacher to go after young fruit. I just love the fact that two of the three came from the same school...nah, the best fact is that the guy did it in the school's livestock barn.